Our Club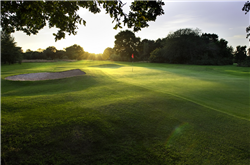 Founded in 1901, Helsby Golf Club is a very friendly and welcoming club.
Many club activities are built around golf but the club is also renowned for its wealth of social activities so there is always something to enjoy at Helsby whatever your age or ability.
It is a members' club fully owned and run by members for members, families, guests and visitors. It has an active membership of around 550 members and we welcome new applications from all sections – men, ladies and juniors.
President - Kath Wilkinson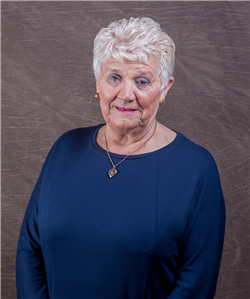 Captain - Chris Stubbs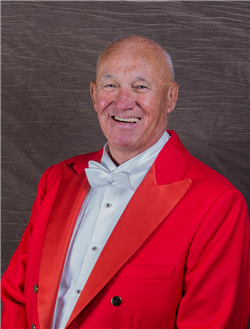 Lady Captain - Chris Marsden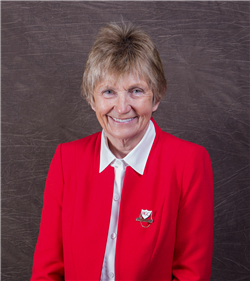 Junior Captain - Michael Stamper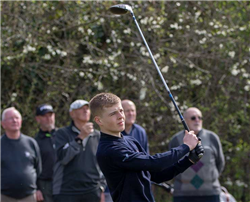 Club Officers 2020/21
| | |
| --- | --- |
| President | Kath Wilkinson |
| Captain | Chris Stubbs |
| Lady Captain | Chris Marsden |
| Captain Elect | Martin Edmunds |
| Lady Captain Elect | Pauline Ford |
| Secretary | Kieran McCabe |
| Junior Captain | Michael Stamper |
| | |
Club Directors 2020/21
| | | |
| --- | --- | --- |
| Chris Lindley (Chairman) | Penny Ainsworth | Dave Bourne |
| Roddy Snedden | Jim Thomas | Gill Smith |
| | | |
Men's Section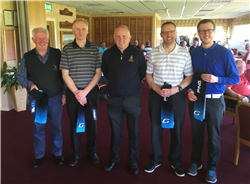 Our Men's section is thriving. Competitions are run throughout the season on Saturday or Sunday and there is a full programme of winter events including the Winter League. All competitions are run under CONGU/LGU rules and entry is open from 19.30 on the Wednesday evening, 10 days prior to the event via the touch screen. You can also book via HowDidiDo from Sunday midnight of the weekend before the comp.
For members who wish to play competition during the week, there are mid-week medal and stableford competitions. Also a number of team competitions take place for all categories of player.
Informal competitions are played throughout the week and new members are encouraged to participate, as they are an ideal way to meet other members. Our Pro or fellow members will let you know when they meet on the putting green.
Much more information on competitions, results and individual records can be found by logging in to the section 'For Members'.
If you require any further help or information, please contact any member of the Match & Handicap Committee.
Ladies' Section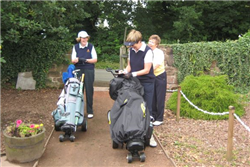 Helsby Golf Club also has a thriving Ladies' Section with approximately 120 members and new lady members are welcome to join at any time.
Lady members are full and equal members of the club and the section has its own independent committee to run all the functions of the Ladies' Section, with 2 representatives also on the Management Committee.

Weekend and mid-week competitions are held throughout the year including a Winter League competition. Approximately 22 matches are played annually with other Cheshire golf clubs.

Spring and Autumn Meeting competitions provide an opportunity for mixed Ladies' and Gents' teams to compete with one another in a Texas Scramble. These are very sociable events that are always enjoyed by everyone taking part and finish with a meal in the clubhouse.

In addition to the wider club social activities – such as bridge and bowls – the Ladies' Section also enjoys suppers and speaker evenings, coffee mornings and evening get togethers.
Junior Golf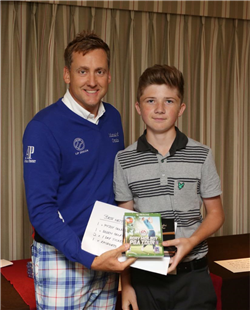 At Helsby, we aim to provide all juniors with the opportunity to play golf in a safe and supportive environment. The club believes very strongly that juniors are the lifeblood of any club and are very proactive in developing junior golf.
Please contact John O'Neill on 01928 722 021 or e-mail
johnoneill@helsbygolfclub.org